Imagine life with this stunning home. Are you thinking of upgrading to a bigger home to accommodate your growing family or downgrading to an easier-to-maintain space? With the funds realized from the sale of your home, you can go on to finance other personal and economic projects.
I know the Houston market inside and out. With creativity and tenacity I will get your house sold for top dollar, and with minimal stress on you. I will not only help you get top dollar for your home, but I'll also walk you through the whole process. I realize you're busy, and selling your home could be a challenge. Let me take care of it for you. I will make it easy, worry-free, and convenient.. If you are ready to sell your home contact me now and let's start with a free valuation of your home.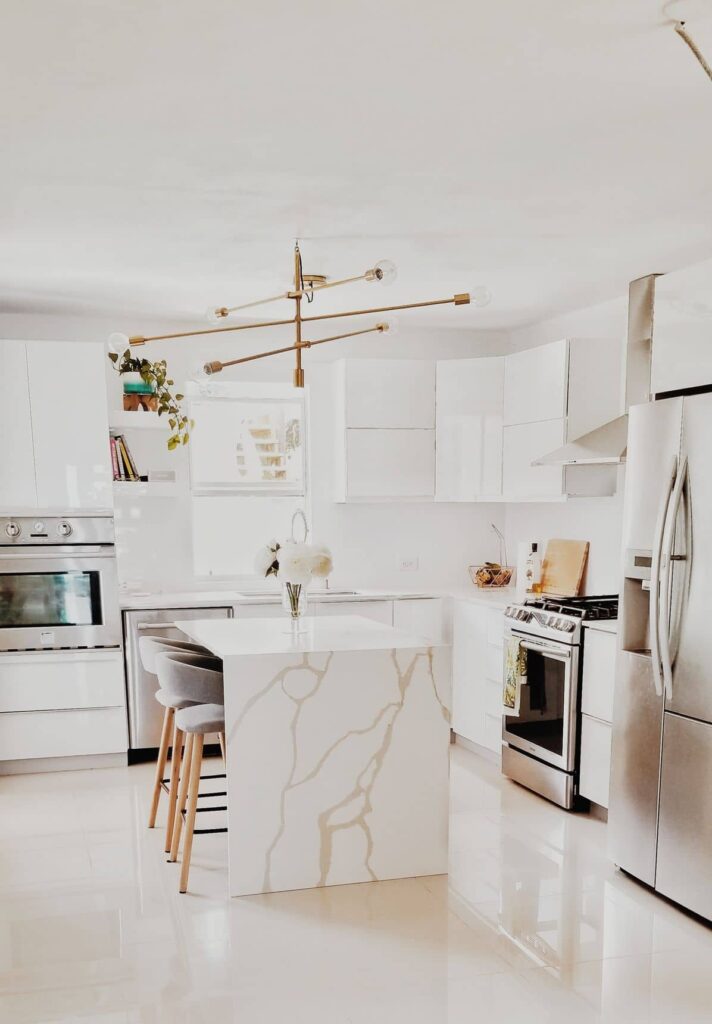 Ready to make the most significant financial decision of your life?
Speak to a savvy real estate agent now!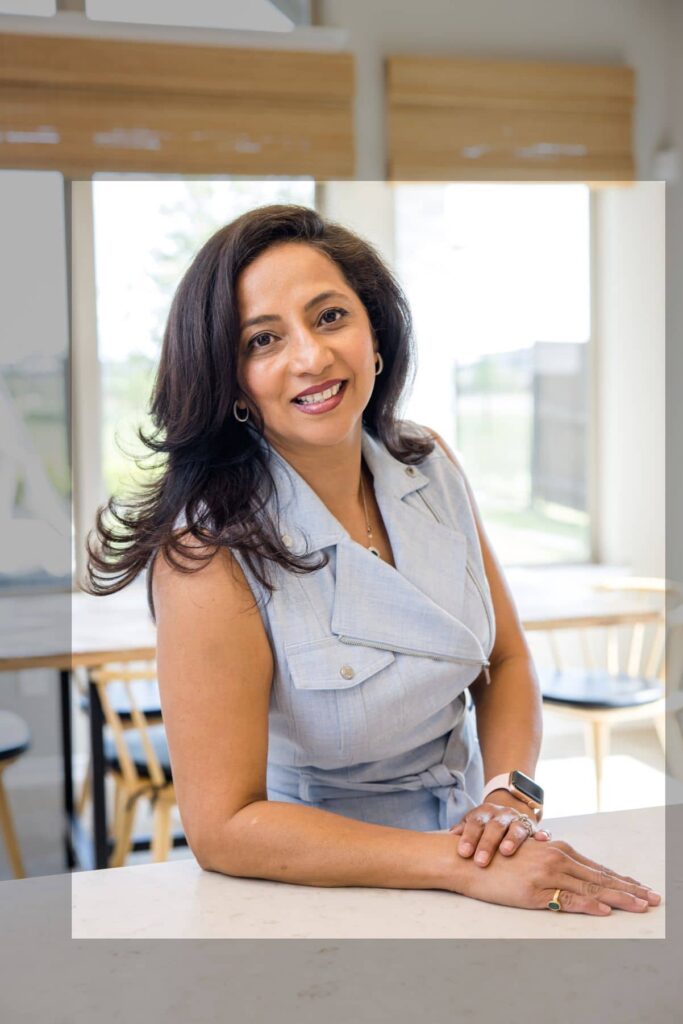 Selling your home can be an emotional but exciting process, and we are committed to delivering a happy and satisfactory selling experience to all home sellers.