Premier Realtor® in Houston Texas
Arti Solanki, owner and broker of Livin Large Realty, is known for her extensive market knowledge, devotion to her clients, and her passion for real estate. She wins her clients trust by providing them with the best possible service throughout their buying and selling journey.
Arti is well-respected within her community and industry because she works relentlessly to get the best deals for her clients. She is a Houston native who specializes in real estate transactions across the entire city and the greater Houston area.
She has founded Livin Large Realty on the premises of open communication, dedication, and honesty. Arti aims to make each part of the purchasing or selling process pleasant and simple for her clients. She's confident that Livin Large Realty can make your realty dreams a reality! Call her today for all your real estate needs.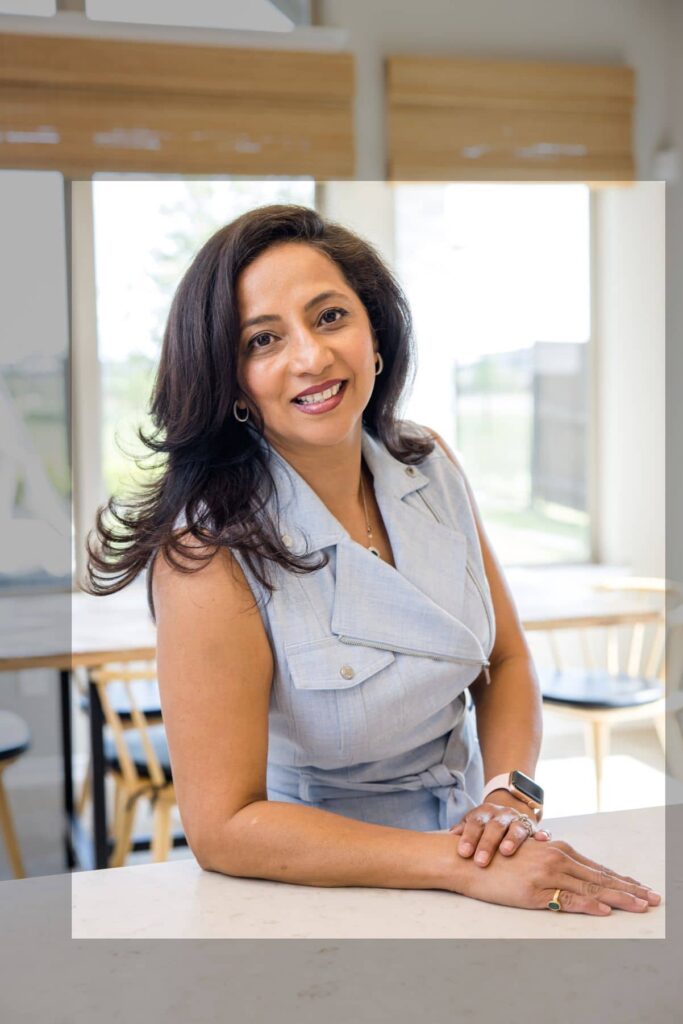 Proven Success - Numbers don't lie!
"We were so fortunate to have found Arti Solanki when we started looking for our house. As our Realtor, she helped us find the right house in the right neighborhood for the right price. She was very patient as we traveled a larger area to look at homes over several months and cautioned us about making unreasonable offers when we fell too quickly for overpriced homes. In short, she was always on our side working to make our house purchase as simple and successful as possible. The best part about working with Arti was that she was always more focused on answering our questions, giving us good advice, and finding homes that met our needs than she was on closing a deal. We would recommend her to our friends and families."
Sunil P.
"It was a fantastic experience working with Arti. No delays in paperwork or otherwise. The seller was slow in responding but Arti helped us negotiate and close the property aggressively. Arti's communication is clear and overall we were impressed with her work. "
Rohit A.
"It was a great experience working with Arti"
Mayuri P.
"Knowledgeable of the real estate market, the neighborhood and community!"
Om E.
"She knows her job. "
Geeta P.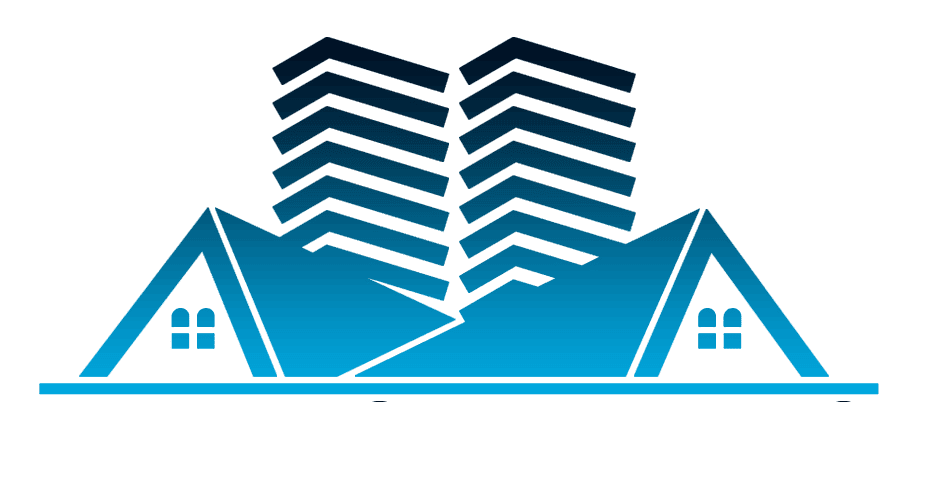 We would love to hear from you