When deciding to buy a home in the Houston area which includes the growing cities of Katy, Cypress, Spring, Sugar Land, Richmond and surrounding areas it is important to determine your why.
Are you relocating to Houston and looking to buy a home? Are you a first time homebuyer that is looking to stop paying your landlord's mortgage and start gaining equity in your own home? Have you outgrown your home and are looking for more space?
Whatever your reasons may be, it is important to share your goals with your Houston Realtor so they can support you and help you find your dream home in Houston.
I am committed to making your home buying process as smooth as possible by guiding you to make informed decisions.
Here, I have put together a quick home buying guide showing the buying process and how to prepare, including buyer tips and the documents/ information you need for getting pre-approved.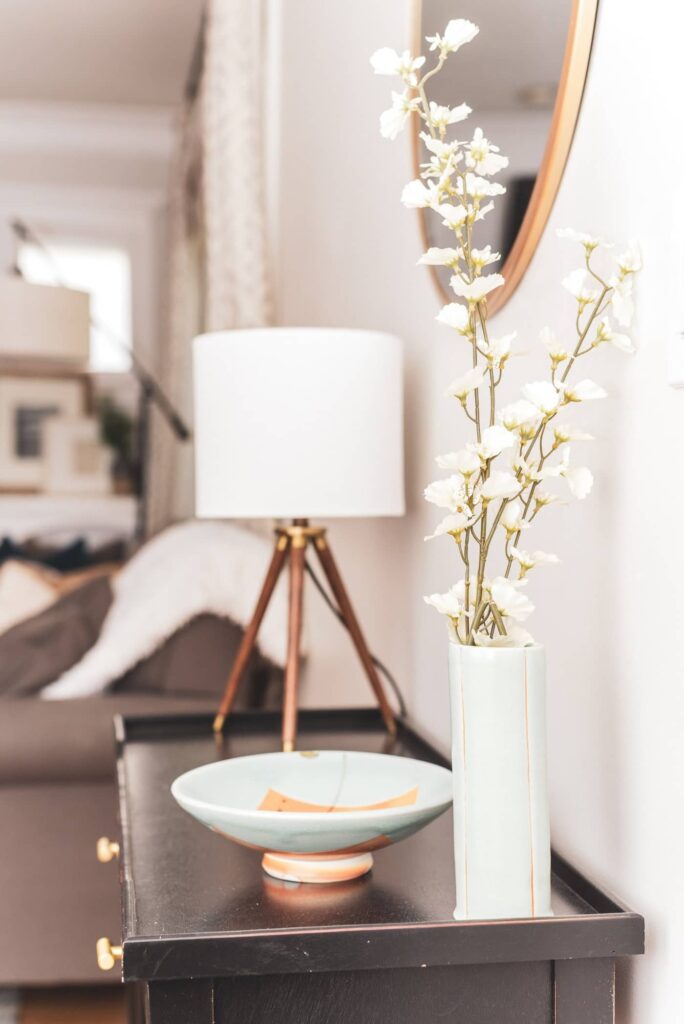 Using a mortgage calculator; you can draw up an estimated budget based on your income, savings, debts and financial commitments as you should be able to pay your mortgage every month. You also want to have some cash in hand for a down payment, and closing costs as you will be required to put a 3.5-20% down payment depending on which loan type you get.
Once you have evaluated your financial situation and you are armed with a realistic budget, you can confidently approach a lender to evaluate loan options. When you find a suitable loan that suits your needs, you can get a pre-approval letter. I recommend obtaining a pre-qualification letter as it improves the strength of an offer should you find the right home and having a prequalification letter can indicate to the seller that you are serious about purchasing the home. Without a prequalification letter, most sellers will not even consider your offer, which may mean you could lose the home to another buyer.
Time to go


House shopping
Now it's time for the exciting part, begin looking for homes with me, you can save your time and efforts by looking at only homes within your budget. I have access to the most relevant and modern real estate tools to ensure I have the most recent listings and information to share with
my clients. When you find a good match, as your real estate agent I will help you decide and make the right offer. The seller can either accept your offer or respond with a counteroffer. You can continue to go back and forth with the seller or accept his counteroffer and make it a deal. If you reach an agreement, a contract will be drawn up, you will show your commitment by making a earnest money deposit, and then the contract will transition into escrow.
Have the property


Inspected
Once you have a deal with the seller, you can complete the mortgage application process through the lender you were pre-approved through. You have between 30-40 days to fulfill your purchase contract, so you have to move fast. I will work with you to hire inspectors, review the title history, survey, neighborhood covenants and deed restrictions. Homeowners insurance quotes should also be obtained at this time. Once the inspections are complete we will evaluate these reports with you and determine whether repair bids from contractors and repair concessions from the Seller should be pursued. If the condition of the property terms of the contract are acceptable to you we will proceed to closing!
Close, move into


Your new Home
There are a few items to complete in advance of your closing date. This includes scheduling utility transfers, booking the movers, and collecting moving boxes. You can print the checklist of things to do prior to closing here.
While you are preparing for the big day I will monitor the process of loan underwriting to ensure final loan approval is obtained on time. On the day of closing we will perform a final walkthrough of the home to ensure the condition of the property is acceptable in concurrence with the terms laid out in the contract. Closing involves signing a lot of paperwork and double-checking everything. Once the funds are transferred to the seller, then the home is yours, and you can move in immediately granted there wasn't an occupancy agreement in your contract.
Ready to make the most significant financial decision of your life?
Speak to a savvy real estate agent now!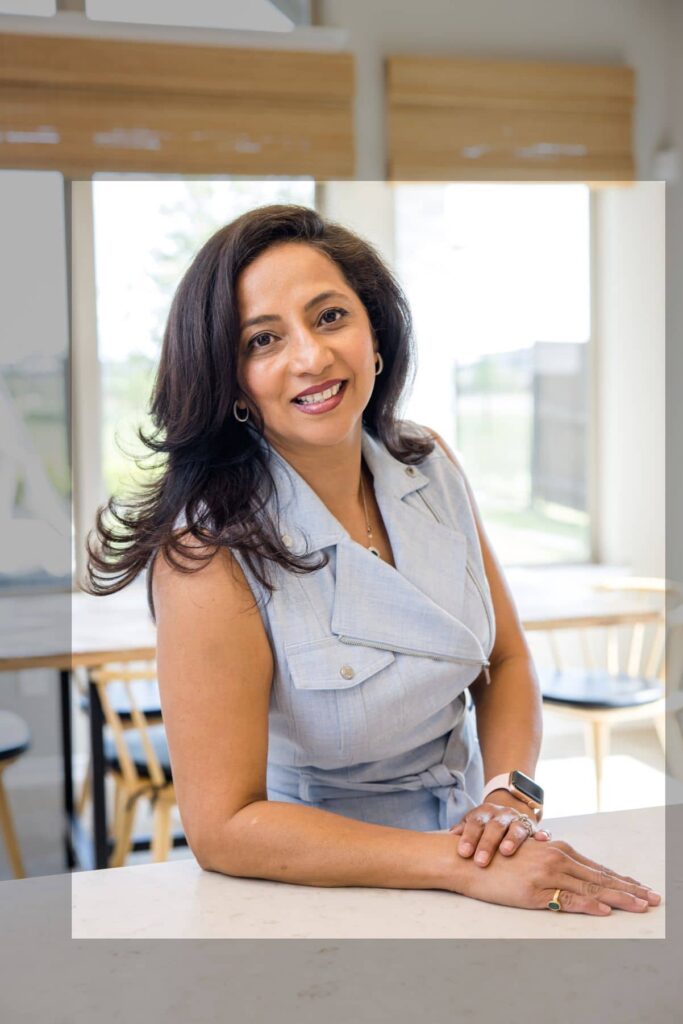 When your move in date is near, you'll want to make sure to collect the proper information for the home to make your transition as smooth as possible.